Pokeslaughter Pg.ERRORDJLGHGHFKLH45K645K6GH5
August 13th, 2011, 11:07 am

None

Author's Comments: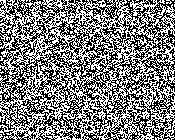 Posted by
mosama
August 13th, 2011, 11:11 am
TUNE IN TOMORROW FOR THE VERY LAST PAGE OF POKESLAUGHTER! SEE WHAT BECOMES OF ASH AND WHAT HIS VERY LAST WORDS ARE!

See you in HELL you say? Hmmm... My new comic is based in hell! REMEMBER when we're done here to follow Satan's Excrement on SNAFU or if you don't like snafu follow it on my deviantart which has just been upgraded to a sub thanks to TheChild13!
Reader's Comments:
o-o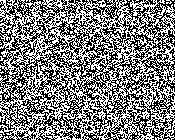 Posted by
DarkDrakkon
August 13th, 2011, 1:31 pm
Holy Shit dude...This is a fuckin perfect way to end this O_O My eyes are bleeding from the gaze at its genius. @we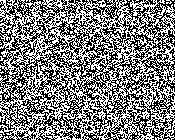 Posted by
Crystalbear
August 13th, 2011, 2:29 pm
Not only are my eyes getting blinded by the even-more-corrupted background, but by this comic as well!

Truly, the Pokemon world shall end!

Man, this comic is totally inspiring me for that one Missingno-centric comic idea I once had...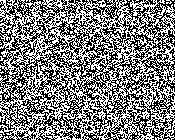 Posted by
Rose12377
August 13th, 2011, 3:29 pm
We're all going to die a painfull death!!!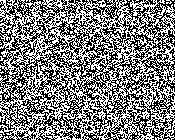 Posted by
piconano
August 13th, 2011, 6:45 pm
OH WOW. CORRUPTED EXPLOSION. That's how you end things, man.

See you in hell indeed! Or specifically Blah's hell. Or something.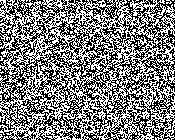 Posted by
joanne kaye
August 14th, 2011, 3:33 am
To Ditto;

Well YOU suck.

Love, Missingno. <3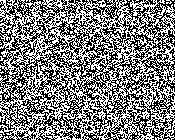 Posted by
mosama
August 14th, 2011, 11:51 am
@DarkDrakkon
haha thanks- i knew it would be the ultimate finale! I had to do it!

@Crystalbear
yea everything is intended to be painful and corrupt- just wait till the BG is animated! MY COMPUTER IS GONNA FREEZE!

@Rose12377
Hahahahahaaaaa so true

@piconano
All comics are incomplete without corrupt explosions! :D

@PokemonPlus
hahaaha i agree- but i couldnt have completed this comic without it!

@joanne kaye
lmao missingno should have had a long epic battle with ditto- i would have done that if this chapter wasnt getting to long enough as is!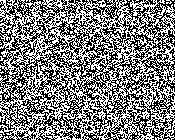 Posted by
HalfAssedChaos
August 15th, 2011, 8:19 am
WHAT DID YOU DOOOOOOOOOOOOOOOOOOOOOOOOOOOOOOOOOOOOOOOOOOOOOOOOOOOOOOOOO!!!!